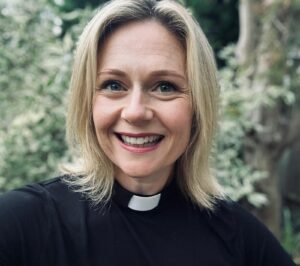 I'm Steph, and Holy Ground is the place in which all the strands of my work and ministry come together. I'm so delighted that you stopped by to take a look.
I live in Surrey with my husband and our three children. Southwest London has long been my home, though I've lived and worked in various places over the years.
I am ordained, and I currently work in a local parish as an Associate Vicar. I also work as a Spiritual Director and a Retreat Leader. I trained on the Encounter programme, with the London Centre for Spiritual Direction, and I offer training events with them, too.
I often feel that I have a front row seat watching God at work in individual lives, bringing about growth and transformation. It's a joy and a privilege to delve deeper in this way!