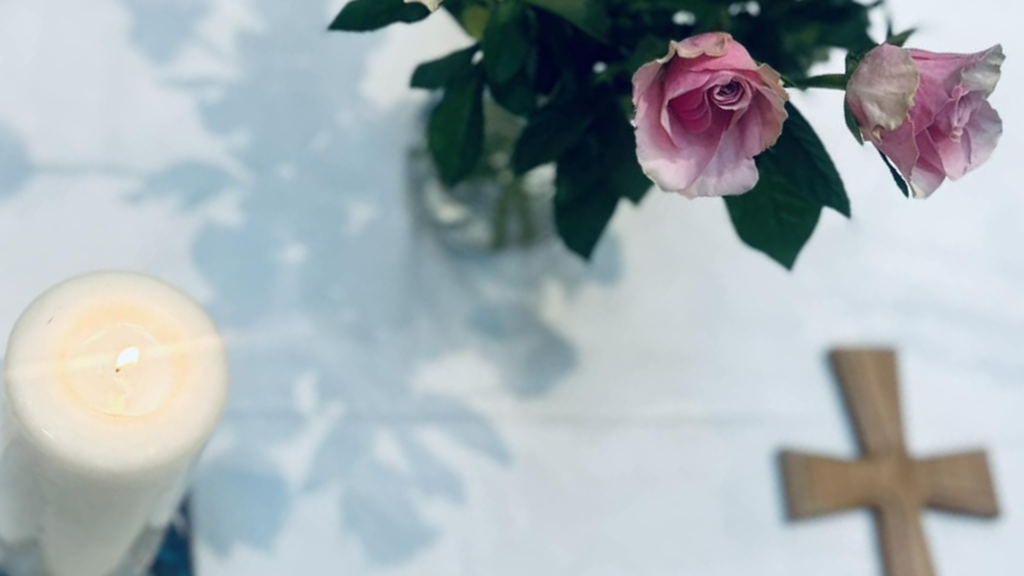 Sometimes, the constraints of our day to day commitments leave us feeling frustrated, worn-out and a long way from God.
We can end up feeling that we need to escape our lives in order to find them.
The truth is, that all of life is holy.
 'Every aspect of our living is an opportunity to connect with the God who lies at the centre of our being"
Margaret Silf, 'Landmarks: An Ignatian Journey' (DLT: London, 1998)
Escape isn't necessary: for the very earth beneath our feet is holy ground. Here, now and in this place.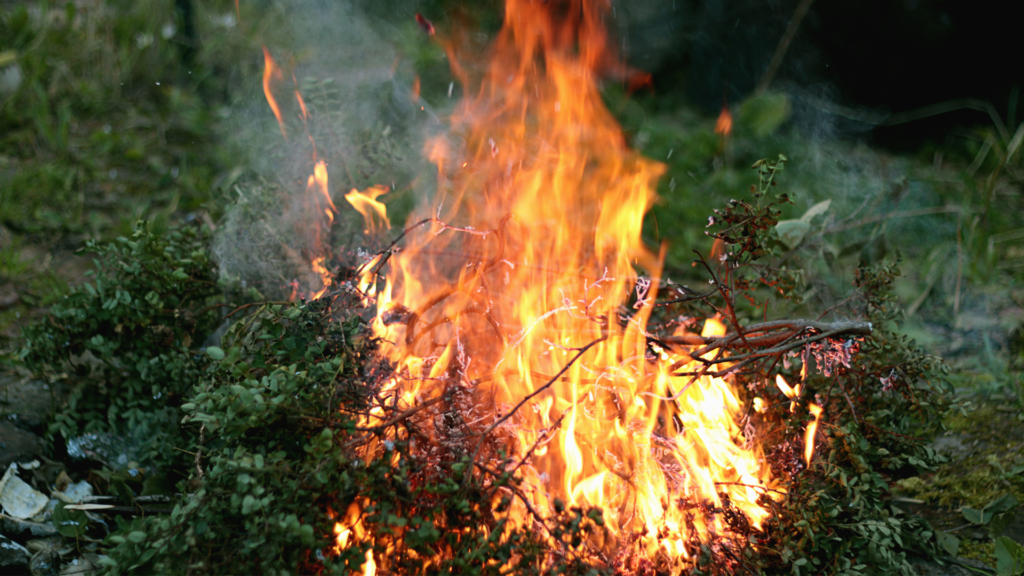 Find out more about my offerings below or get in contact with me

A retreat is a chance to step aside from your everyday life, to rest and to 'be' in a welcoming and peaceful environment. Retreats are …

Spiritual direction is an ancient practice in which one person accompanies another on their journey through life, helping …

Holy Ground still hosts Night Prayer on Facebook Live every Tuesday at 9.30pm (during term time). This is a twenty-minute contemplative …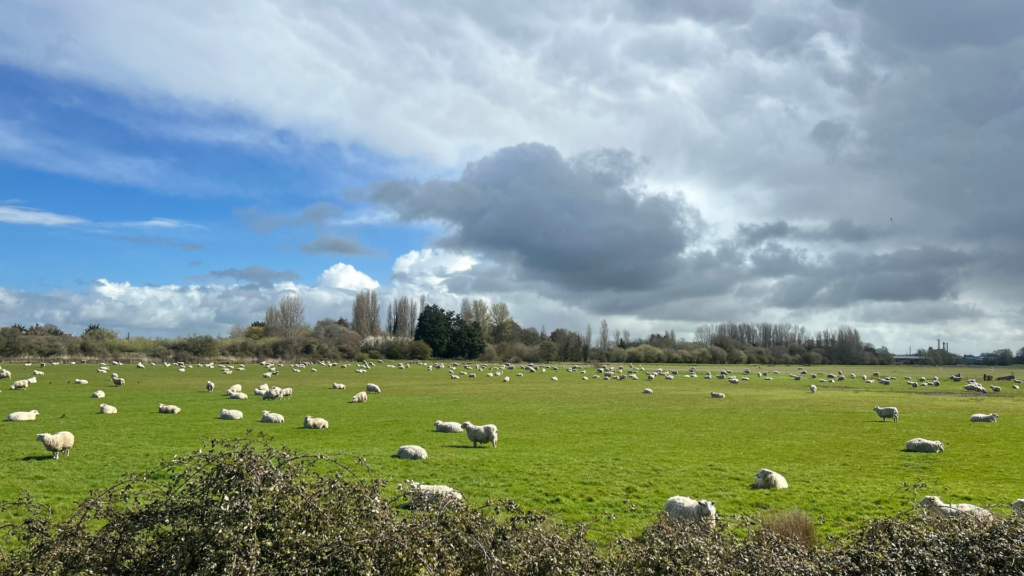 ---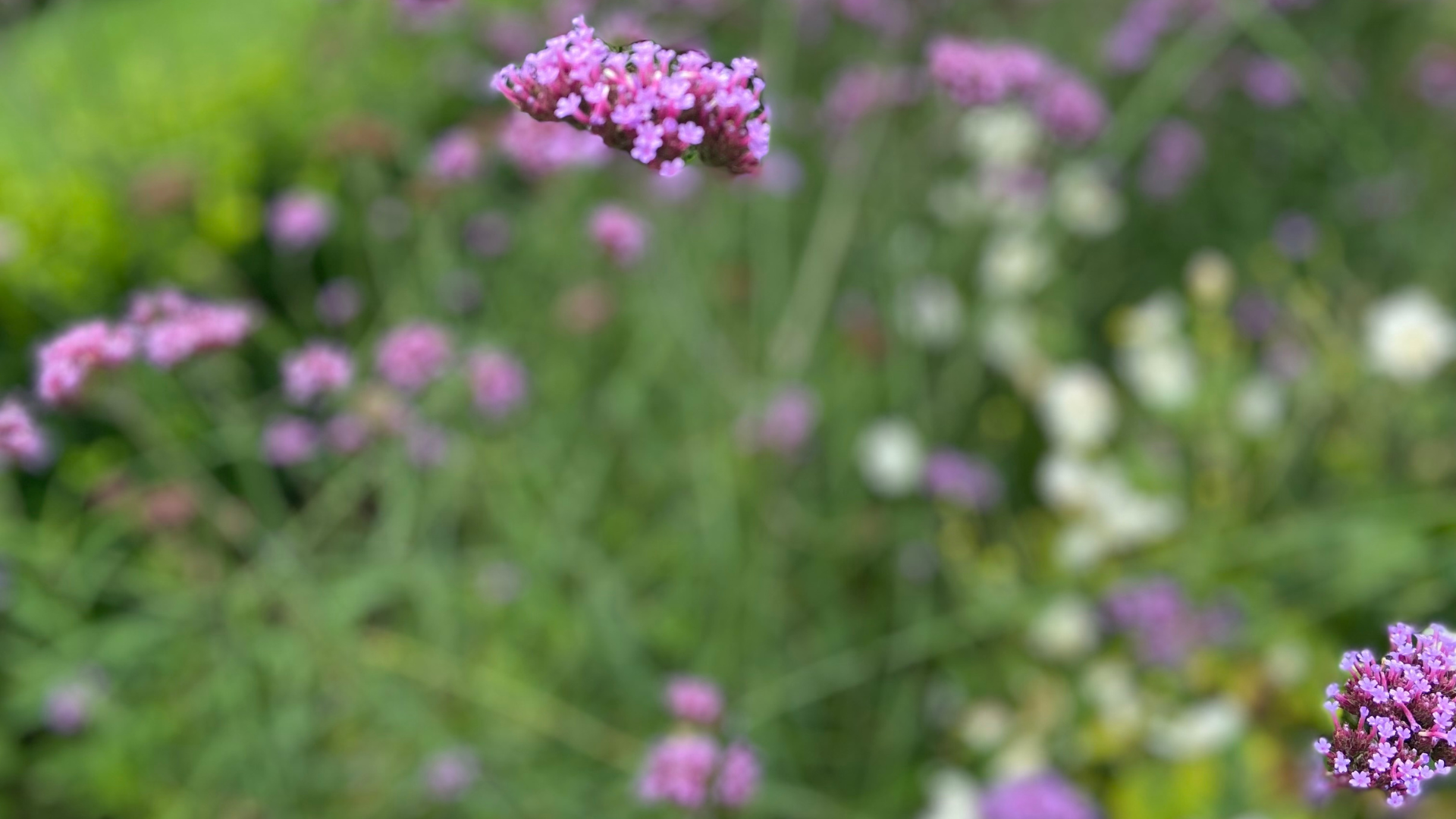 Contact me
Don't hesitate to get in touch if you are interested in exploring Spiritual Direction. You can drop me an email or fill in the contact form below
hello@holyground.org.uk
---